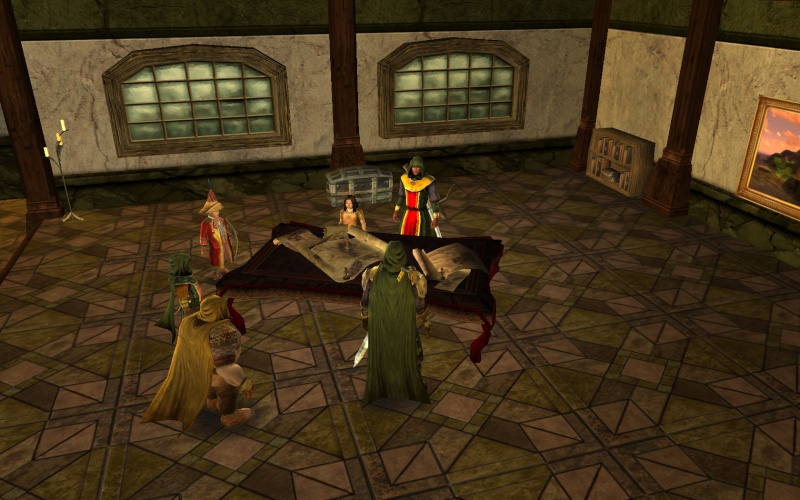 Here the Banner gathers with its new comrade Trefor, discussing how to aid their allies the Rangers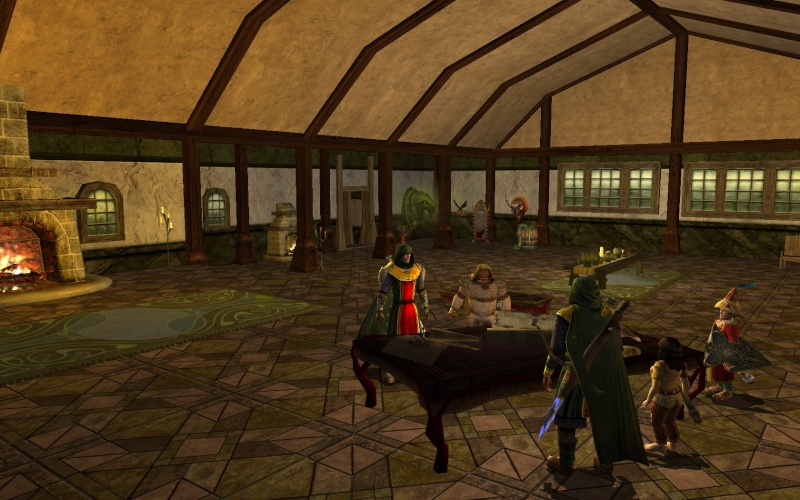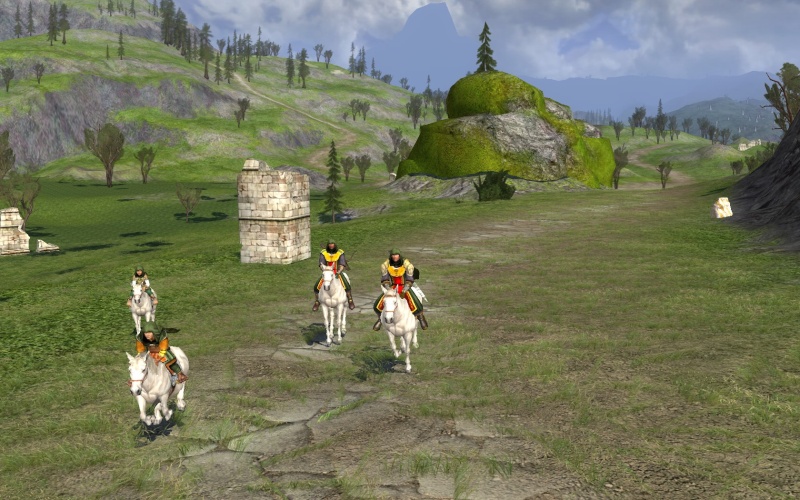 They decided to set out and aid there fellows, taking all they could spare and so they made haste to Evendim...
At such speed they rode, their formation got a bit stretched out... and hobbit ponies got a bit confused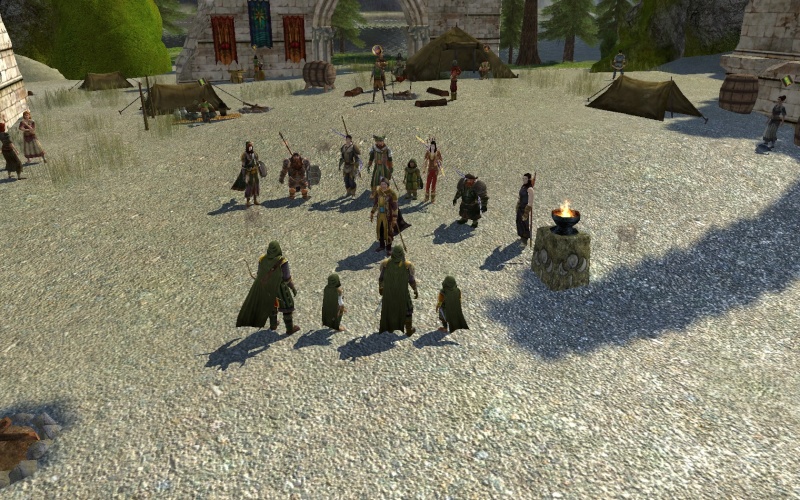 But finally they reached Tinnudir and presented themselves to their allies
Glad to see you all ironed your uniforms beforehand...

Thanks to all those who RPed that evening was great fun!

_________________
Erendiul Celebrim of Gondor
Level 65 Captain

Supremely Masterful Tinker!